樱花片落恋模样 This is a very sweet love story.
Выберите издание:
Способы оплаты:
Приват24
|
Visa
|
MasterCard
|
Терминал
|
LiqPay
Дата релиза:

Oct 29 2018

Разработчик:

Издатель:

Вебсайт:
Минимальные:
ОС: Windows VISTA/7/8/10

Процессор: Pentium

Оперативная память: 1 GB ОЗУ

DirectX: Версии 9.0c

Место на диске: 4 GB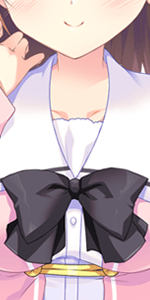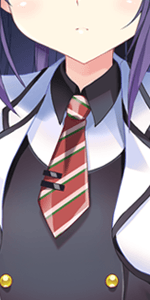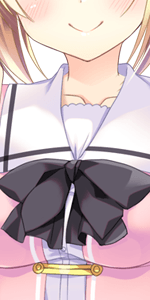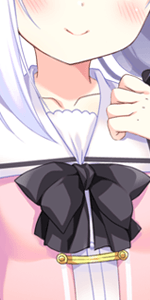 Haruta Nishina,the protagonist who calls himself a ordinary student,
lives a life of "the first girlfriend is actually a sister who is apart"
which has been set up frequently in the love story both ancient and modern, Chinese and foreign.
Without the recovery of tragedy, the new spring is coming.
The Sandu college, where Haruta Nishina is located, is full of rumors that it will be absorbed and merged by the Beitiao college.
Last year,the college lost the centripetal force of the supreme leader because of the chairman's unexpected death,
and the management of the campus becomes worse and worse as a candle in the wind.
The other side of the merger, the Beitiao college, is said to rely on corporal punishment to control the students and thoroughly implementing the education policy of putting achievement above all.
In this way, the idea of a student's self-reliance, self-reliance, and freedom is going to disappear...
A young girl hands out anti-merger flyers as the absorption of the college is a unavoidable trend.
Surprisingly, this young girl Ouka Narimoto said that she is the new chairman of Sandu college.
No one believes what she said but Haruta Nishina.Haruta Nishina is obsessed with her serious attitude, and takes her flyers.
As a result,those who eventually joined the anti-merger group included :





Miaya Takazawa, a childhood acquaintance who often accompanies her;





Yoshino Mizutani, the chairman of the student union who love the free environment of Sandu university;





Chitose Hatsushiba, a transfer student who teased Haruta Nishina;





Saya Kamikawa, the daughter of the chairman of the Beitiao college who is the younger sister of the departed.

Now a pure,sweet story of "boys meets girl" begins.


This work is an ADV game released by the Japanese well-known ADV game brand Parasol in 2017.With exquisite CG made by a popular artist, excellent background music and the outstanding CV lineup made by an experienced production team,
it makes you experience a unique love experience with heroins of different personalities. Вы можете купить 樱花片落恋模样 This is a very sweet love story. в Украине и СНГ дешево и быстро.