Budget Cuts
Минимальные:
ОС: Windows 7 SP1 or newer

Процессор: Intel i5-4590 / AMD Ryzen 1500X

Оперативная память: 6 GB ОЗУ

Видеокарта: GeForce GTX 970/1060 or Radeon RX 480
ABOUT THE GAME
You are an employee at mega conglomerate TransCorp to stamp papers and file files! Unfortunately TransCorp is an expert in the business of manufacturing cost-cutting robots, and soon
your
job will be in danger.
As another one of your coworkers is being dragged off to the terrifying HR department, a mysterious package arrives at your cubicle.
Will you be able to save your job?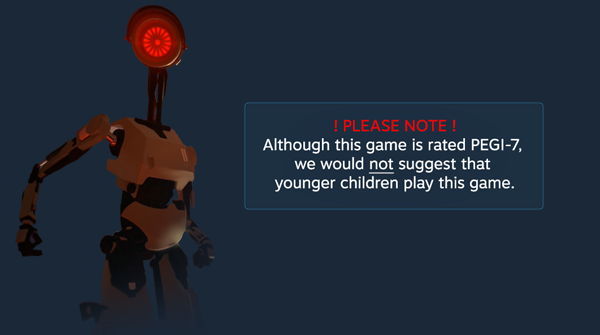 MAIN FEATURES
Unleash your inner office spy ninja skills

Thrilling, oil-splatter filled close quarter combat

Dexterously zip, sneak or rambo your way forward

Built for room-scale virtual reality from day one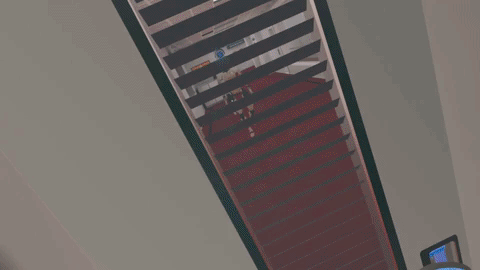 "'Budget Cuts' Showcases an Impressive Grip on What Makes VR Great"
RoadtoVR
"Budget Cuts is the future of VR right freakin' now"
Eurogamer
"It's a rush that I might never have experienced in a game before."
Polygon
"Budget Cuts reminds me of classic Valve single-player games. That's a very, very exciting thing."
Kotaku
"I can't wait to play more of Budget Cuts, which might be the best, most interesting VR game I've played."
IGN
"Virtual Reality Sneak 'Em Up Budget Cuts Looks Ace"
RPS
Available for Arcades on SpringboardVR
Вы можете
купить Budget Cuts в Украине
и СНГ дешево и быстро.