Down to Hell
Выберите издание:
Способы оплаты:
Приват24
|
Visa
|
MasterCard
|
Терминал
|
LiqPay
Дата релиза:

Aug 30 2019

Разработчик:

Издатель:

Вебсайт:
Минимальные:
ОС: Windows 7+

Процессор: Intel i5

Оперативная память: 2 GB ОЗУ

Видеокарта: NVIDIA GeForce 9600 GT/ AMD Radeon HD 6450

DirectX: Версии 11

Место на диске: 1 GB

Звуковая карта: Windows Compatible Sound card
Upcoming games from Ultimate Games S.A.
Checkout upcoming games from our Publisher - Ultimate Games S.A.:
https://store.steampowered.com/app/838630/Deadliest_Catch_The_Game/
Об игре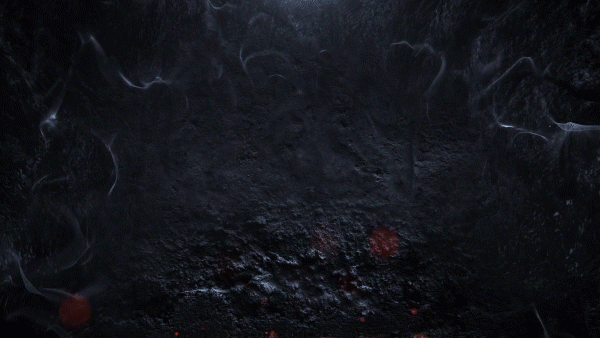 The player takes on the role of a knight filled with hatred and struggle. During the game the protagonist will have to fight with various demons in order to save the mysterious girl that previously saved him.
Down to Hell is a dynamic slasher with a dark and gritty art style. During the gameplay the player using both weapons and magic will have to fight various terrifying demons.
Moreover, in each chapter, there will be at least 3 bosses, where each of them will be a particularly demanding opponent.
Both in the game and especially in the soundtrack, there won't be any compromises. The soundtrack will be fully metal in crucial moments (incl. Decapitated, KORONAL and more!), the art style also will be heavily inspired by some great metal covers.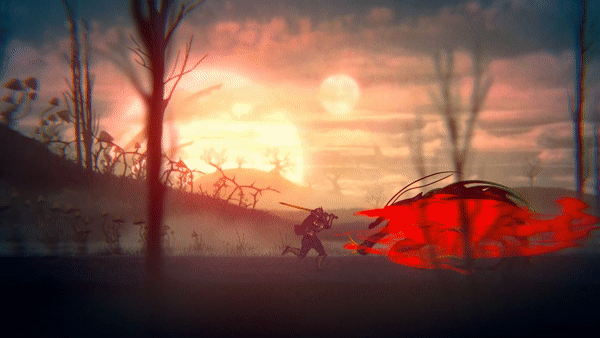 Features:
Challenging combat

Combos!

Heave F'N Metal Soundtrack! (Decapitated, KORONAL and more!)

Terrifying bosses to kill!

Different endings Вы можете
купить Down to Hell в Украине
и СНГ дешево и быстро.