Smith and Winston
Дата релиза:

Aug 27 2019

Разработчик:

Издатель:

Вебсайт:
Минимальные:
Требуются 64-разрядные процессор и операционная система

ОС: Windows 7

Процессор: Intel Core i3 2.5 GHz (or equivalent)

Оперативная память: 4 GB ОЗУ

Видеокарта: Intel HD 5xx

DirectX: Версии 11

Место на диске: 500 MB
Smith and Winston is a humorous twin stick shooter. When a strange signal is detected in deep space the Federation orders Smith and Winston to go and investigate. You take control of Smith or Winston and search the source of the signal in a shattered ring world. Discover the ruins of an ancient race, kill and loot the alien invaders and uncover the dastardly plot by the evil VOID.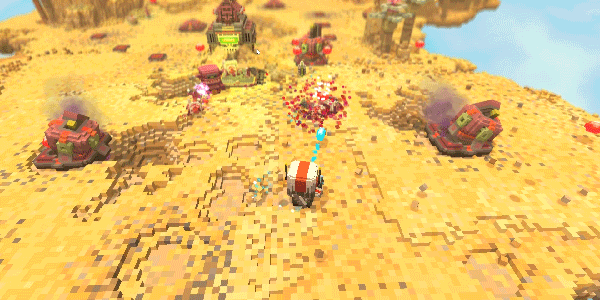 FEATURES
Fully destructible everything.

Two player couch Co-Op.

Humorous storyline.

Explosions, with extra explosions.

Twin stick combat.

Metroid style exploration.

Selection of weapons and power ups to collect.

Rocket pack adding another dimension to twin stick combat.

Buddy Mode - Coop player 2 can't be shot! Play with your kids or your friend who sucks!

Casual Game play - Challenging and rewarding not insane and hard, it's fun to explore and shoot and destroy.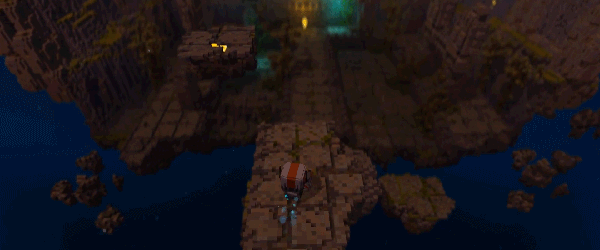 Вы можете
купить Smith and Winston в Украине
и СНГ дешево и быстро.