Starcom: Nexus
Выберите издание:
Способы оплаты:
Приват24
|
Visa
|
MasterCard
|
Терминал
|
LiqPay
Дата релиза:

Dec 12 2018

Разработчик:

Издатель:

Вебсайт:
Минимальные:
ОС: Windows Vista/7/8/10

Процессор: Intel Core i5 2.2 GHz+

Оперативная память: 4 GB ОЗУ

Видеокарта: 2 GB Direct3D 11 Capable video card or better

DirectX: Версии 10

Место на диске: 2 GB
You've finally made it out of the academy and have been given your first ship to command. Sure it's just a light shuttle, but you've got to start somewhere, right? Suddenly "somewhere" is stranded in an unknown galaxy surrounded by hostile aliens and no way home.

Explore the beautiful and mysterious open-world of Starcom: Nexus. It's a universe where you'll battle or befriend strange alien races, discover ancient artifacts, research powerful technologies and build your ultimate starship.

Current Features:


A gorgeous universe full of interactive planets to explore and celestial phenomena to discover

Fast-paced exciting combat with numerous hostile threats

Over 100 star systems to explore in a fully open-world universe

Over 140 technologies to research

Design your own ship using a modular construction system

Talk and trade with multiple alien factions, each with their own agendas and dynamic AI

Lots of hidden secrets and side quests

Nebulae, derelict starships, warp gateways, comets, lost colonies, and much, much more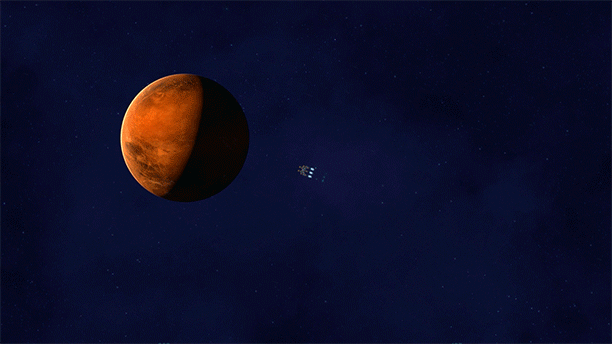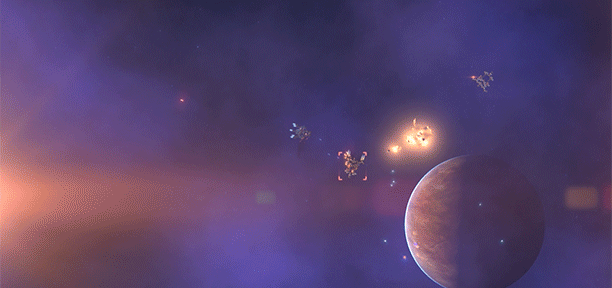 Вы можете
купить Starcom: Nexus в Украине
и СНГ дешево и быстро.