tia.sav
Минимальные:
ОС: Microsoft® Windows® XP / Vista / 7 (32-bit/64-bit)

Процессор: Intel® Pentium® 4 2.0 GHz equivalent or faster processor

Оперативная память: 512 MB ОЗУ

Видеокарта: 640 x 480 pixels or higher desktop resolution

Место на диске: 400 MB
An RPG, a platformer, a survival horror, a strategy game, a life simulation and a space shooter... Just what exactly is this game? One thing's for sure: it's a love story that bends and transcends genres.

Play as Isiah to survive a haunted prison, leap through a mystic forest, wage war against a kingdom, furnish the happiest home and fly through space: all for a chance to see Tia again.

Features

A special story

Multiple worlds with their own rules, games within a game

Homages to popular video games

A unique take on the turn-based battle system

Master classes, summons & the custom stat system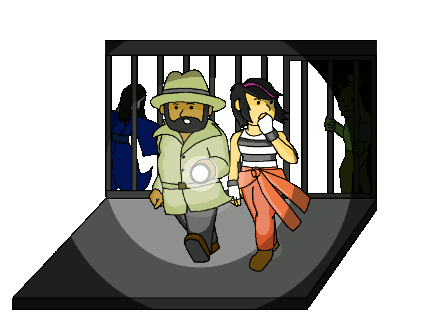 Вы можете
купить tia.sav в Украине
и СНГ дешево и быстро.